Forever Equestrian is a tack, clothing and specialist feed store located at Mullingar Equestrian Centre.
The store opened in 2016 to serve the needs of local riders and producers, and competitors attending the many events held during the year at the centre.
Forever Equestrian has an impressive range of brands offering everything for horse and rider, including Ego7, Equitheme, Kask, Penelope, Flex-On, Horse First, Carr Day & Martin, Tattini, Horseware and Charles Owen. In our Feed Store you will find Baileys Horse Feeds, Gelston Hi-Fi Haylage, Shavings and a wide selection of balancers and supplements.
We are very excited to announce that we are now stocking the Ego 7 Boot. A luxurious top of the range riding boot that has a distinctive style for both horse and rider. The Ego 7 offers a unique, high quality and performance enhancing properties.
Forever Equestrian is dedicated to customer service. Our sales team are professional and experienced. We aim to offer customers a stress free and enjoyable shopping experience. Whatever you need, whenever you need it, Forever Equestrian will have it or get it for you.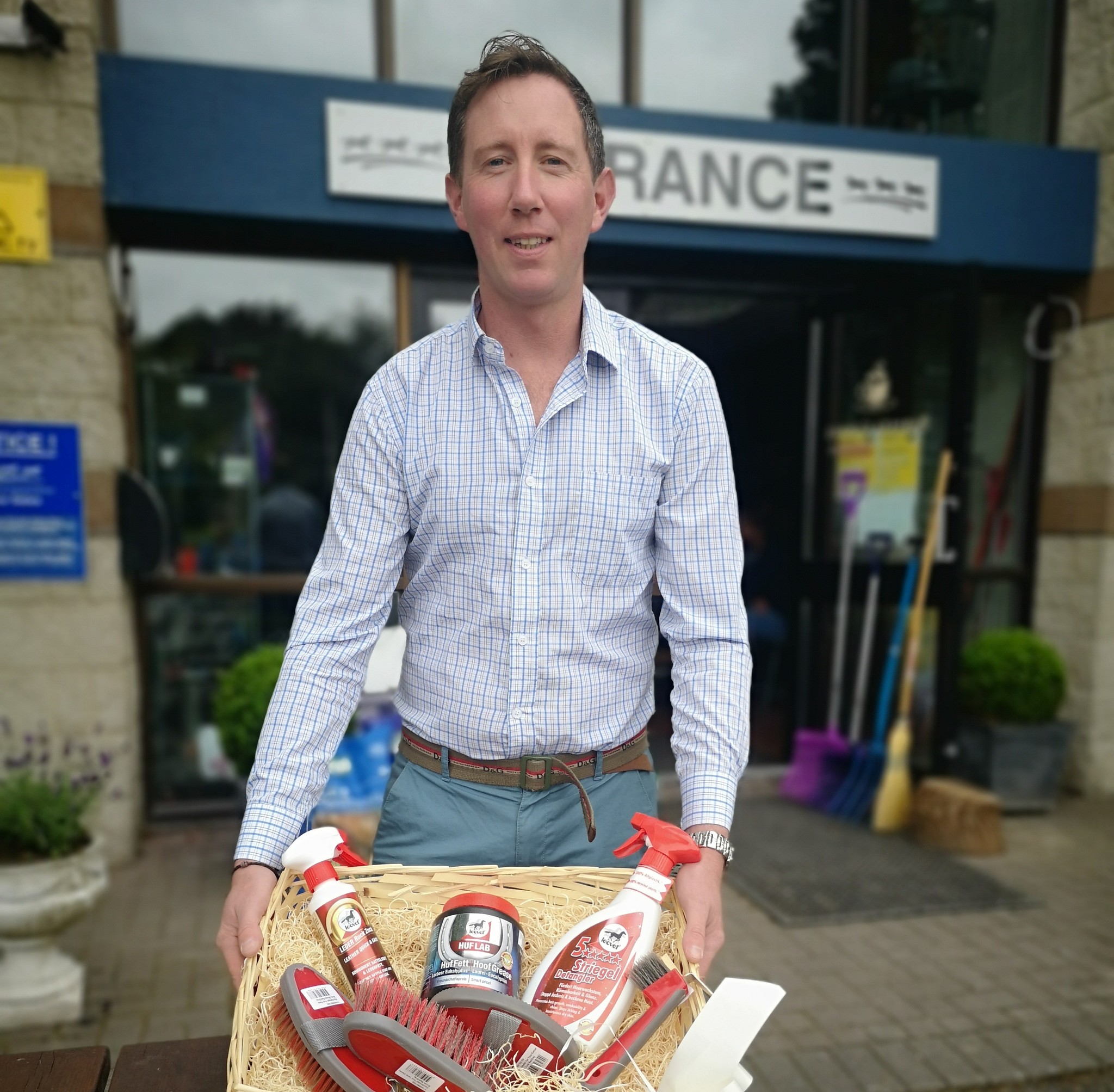 Meet the store manager – Vincent Holian
Our store manager Vincent Holian joined the team in June 2020. Vincent is steeped in the equestrian lifestyle.
After graduating from the Irish National Stud, Vincent went on to manage yearlings for Sheik Hamdam al Maktoum in North Yorkshire. After that he managed a thoroughbred breeding and consignment yard in Mullingar for 13 years.
Vincent is a senior judge of the Irish Shows Association and he himself has competed with great success across Ireland and the U.K.
Foaling mares would be Vincent's special expertise. Vincent has foaled over 2000 mares including Royal Kindness for the Aga Khan and multiple race winners over the years including this year's superstar Monkfish!
Vincent has a wide and extensive knowledge within the industry which helps him give all the help and advice to equestrians, from nutrition to show ring production.
Vincent looks forward to welcoming you to the store soon.